Gina Birch (The Raincoats)
Amazing concert on Wednesday, November 29 at Mecanique Ondulatoire
The exceptional return of the guitarist/vocalist of the Raincoats, the British post-punk band from 1977 to 1984, a benchmark for the feminist rock movement and for Riot Grrrl. GINA BIRCH is a punk icon, known as much for her music as for her paintings and films for over 45 years. Her story converges on her first solo album, I Play My Bass (Third Man Records), the title of which evokes her singular approach to her instrument as well as a philosophy: she will not be content to stand on the sidelines or play a supporting role. On I Play My Bass , Gina takes centre stage.
She will be joined by GRANDMAS HOUSE and AILBHE REDDY at the Mécanique Ondulatoire on Wednesday 29 November.
Back to the 70s: The Raincoats
"Within a minute, they seem to have trashed every female stereotype in rock and roll … I was amazed" – Griel Marcus, Rolling Stone 1980.
The Raincoats, seminal post-punk band, 'godmothers of grunge' and inspiration to a generation of riot grrrls, are celebrating over three decades of doing things the way they think they should be done. In 1977 Gina Birch and Ana da Silva met and formed The Raincoats and their journey has led them to becoming one of the most important underground bands Britain has ever produced.
The Raincoats created a sound that, while inspired by punk and rock music that had come before was uniquely and uncompromisingly powerful and female, and which has held a fascination over all those lucky enough to have stumbled across it.
Ces actualités peuvent aussi vous intéresser...
Amazing concert on Wednesday, November 29 at Mecanique Ondulatoire
Gina Birch (The Raincoats)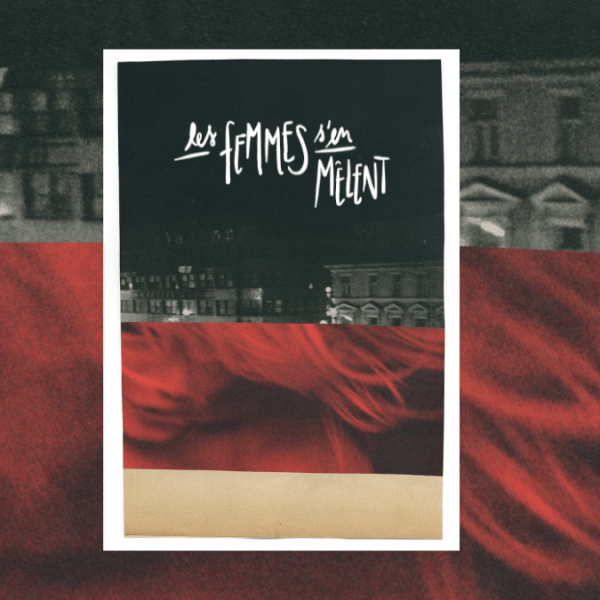 Discover the line-up from November 23 to December 08
LES FEMMES S'EN MÊLENT- Nov/Dec 2023