Les Femmes s'en Mêlent festival was established in Paris
on the 8th of March 1997 to address the underrepresentation
of female artists in music festivals.
Promoting exclusively female artists and their projects, the festival has featured over 500 musicians and composers (among others, Christine & The Queens, Cat Power, Jeanne Added, Emilie Simon, Soko, Yelle, Regina Spektor, Nouvelle Vague, Daphné, La Grande Sophie, Corine, Austra, Courtney Barnett, and Irène Drésel…).
In 24 years of existence, the festival has become a landmark in the musical industry, offering alternative programming choices across France and internationally (including cities like London, Madrid, Brussels, Lausanne, Geneva, Montreal, Berlin, and Warsaw).
Discover the past editions
Les Femmes s'en Mêlent supports emerging female artists while defending gender equality in the professional world of the music industry with its new set of actions launched in 2021, Les Femmes s'engagent.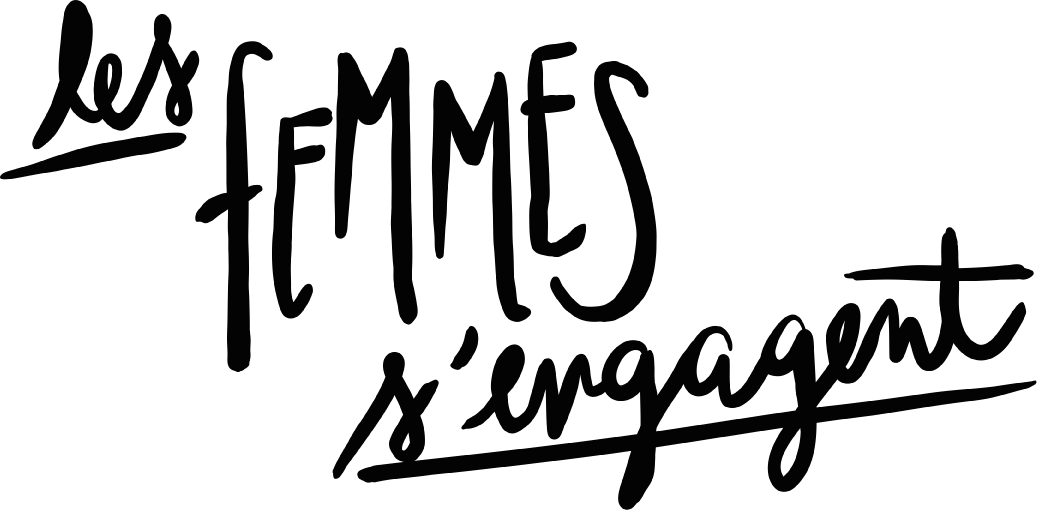 Aiming to give a platform to local associations and collectives supporting gender equality, this program of workshops, masterclasses, and debates is now an integral part of our artistic and musical events.
Discover the actions
The playlist
Every season we curate a playlist for you with new tracks from the best artists passing through the festival.
Listen now on Spotify